B&D Energy Ltd is wholly owned by Barking and Dagenham Council. It was set up by the council as part of their drive for Barking and Dagenham to be the 'green capital of the Capital' by delivering low carbon and working towards zero carbon energy projects throughout the borough and the wider East London area.
We are initially operating as an Energy Services Company (ESCo), supplying energy that we generate but we have plans to extend our services over time to become a utility supplier selling gas and electricity to customers who are not directly linked by pipes or cables to one of our energy generation schemes or energy centres.
Becontree Heath
B&D Energy is working with Barking & Dagenham Reside and Countryside Properties to deliver low carbon supplies of heat energy to a new development within the Becontree area of Dagenham.
The development is for 170 new homes. The inclusion of District Energy will mean that these homes will have a lower carbon footprint. This scheme will also make available supplies of heat and electricity to the existing Leisure Centre's new 50m pool and the Civic Centre. We anticipate that when fully built, this development will produce less carbon than if it had been built with conventional gas boilers.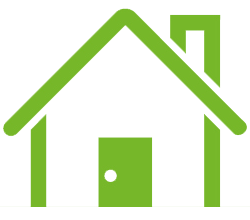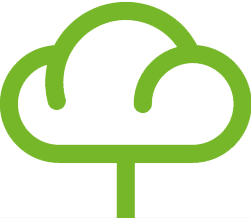 Weavers Quarter
The redevelopment of the east side of the Gascoigne Estate into Weavers Quarter will provide over 1,500 new homes along with a new primary school and secondary schools, all of which will be connected to our District Energy Scheme providing their electricity and heat energy requirements.
The new homes are being developed in partnership with East Thames Housing Group.