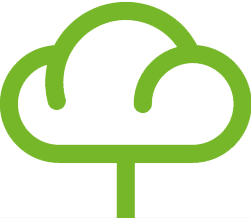 Energy efficiency advice
You can obtain advice about reducing your heat and electricity bills by visiting The Energy Saving Trust website. This will give you information about the efficient use of energy and link you to other resources where you can get further information.
You may be eligible for help with your energy bills or making your home more energy efficient. You can check the government's energy grants calculator which walks you through your personal circumstances and gives advice about what you can do.
You can also ask for advice from the Citizens Advice Bureau by reading this document or visiting their website for more help.